"On My Own" Acoustic Video →
MORE STUFF! MORE STUFF! MORE STUFF! LOL We just wanted to start the year off right and pack you guys with new stuff this whole week. That said, here is a video we shot for the acoustic version of "On My Own". This song is probably one of our favorites. I think because it really connects us all to the reality of our need for God's strength, knowing that we really cant do...
FREE ALBUM DOWNLOAD: City Stories Vol. II: The... →
YO!!!! The moment we've been waiting for, and i hope you guys have been too…City Stories Vol. II: The Acoustic Sessions is now up and ready for FREE DOWNLOAD. Head over to our Bandcamp page and download that mess…FOR FREE!!!!!! :-) Its jam packed with new stuff like two bonus tracks, lyrics, pictures, digital booklet and soo much more!!! So stop reading and start downloading!!!!
2 tags
PERSPECTIVE
It is funny how it works. Last week, the skies parted and our flaxen dreams shined like gold thread knitting future glory right before our very eyes. We lived what it was to embody our hopes and truly flesh out our dreams as we navigated through that white blank page and through the stillness we outlined our everything, recorded our hearts, and filmed our hopes…In short it was an awesome 48...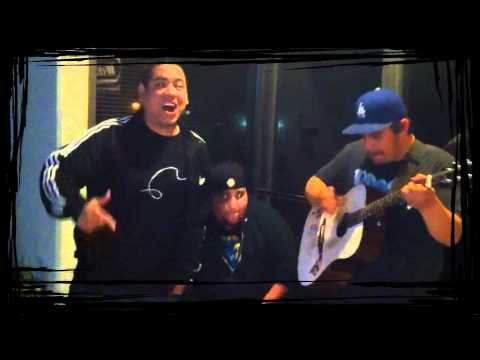 Lots of New Stuff! Busy Week...BPG Update!
Whats up everybody? Just a quick update on what we have going on here at the BLUEPRINT GRAFFITI HQ. Its been an awesome week! Chris just got back from Peru; Praise God! So we got to practice for the first time in like a month. Which was dope! Got to finish another new song! I hope you guys like it…hopefully it will be making its debut at a show near you soon. We also filmed two new videos,...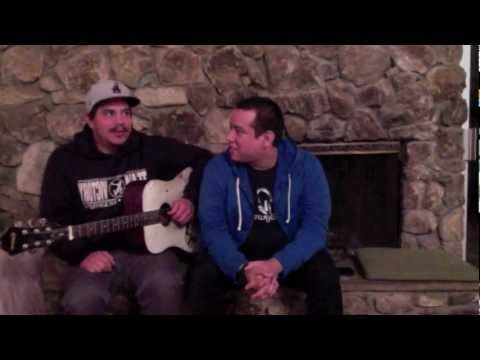 ONE NIGHT...The Viky's Reunion (We ♥ Jason)
Hey Guys, if you didnt know already, Jason, our amazing-creative-genius-handsome guitar player used to be in another band before he joined Blueprint. The band unfortunately broke up 3 years ago (RIP). Well, for one night only, the band is getting back together to rock your faces off! April 14, 2012 at 7:00pm. Admission is free! 3314 Division Street, Los Angeles, CA 90065 So, please head down and...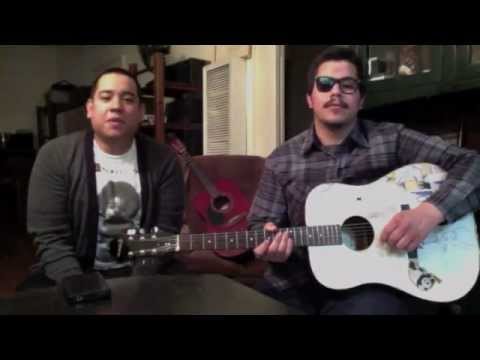 CHRIS IS IN PERU.
Whenever you get a chance, please pray for our drummer, Chris, who is also a youth pastor at Calvary Chapel Downey. He is currently on mission in Peru, servicing the physical as well as the spiritual needs of that country. Lets pray that he arrives well, is used in a big way and that he comes back to us safely very soon. Help us to be intentional in how we support and uplift our boy Chris by...
HOPE. →
Happy Easter Week Everyone. Come and join me, and the entire Reality L.A. family at the Gibson Amphitheater to celebrate the most important sacrifice ever made for you, for me, for HOPE. Follow the link for more information. "For Christ also suffered once for sins, the righteous for the unrighteous, to bring you to God. He was put to death in the body but made alive in the Spirit."...
Soundcloud.com/blueprintgraffiti.com →
Download 3 Songs for Free from our City Stories Vol. I EP Apparently Tumblr only lets you post one song at a time. So go to the link above and visit our Souncloud to download the other two songs for FREE! DOWNLOAD/LISTEN/SHARE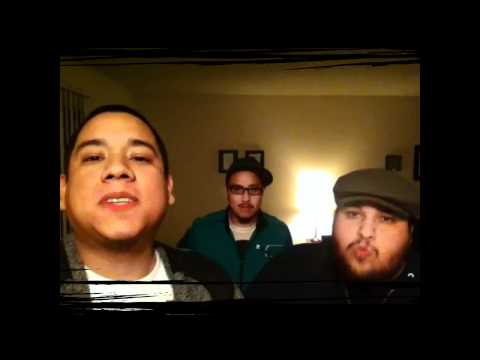 BLYTHE
A bit overdue, but here is the recap of Blythe… Dust swayed in the silence of the desert sky, whisking away in the vast stillness of this quiet city. We drifted in, like weathered sails beaten by the elements on violent seas.  We arrived: 12:40am. We made our way into our hotel room. Once there, our artificial energy was short lived and men like boulders rolled into deep, noisy, disastrous...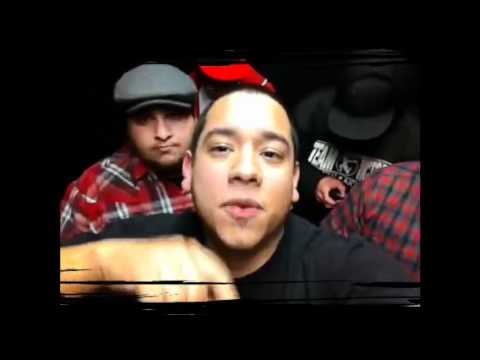 WHISKY A GO GO!
The lights slowly flashed, and as we walked to the curb to unload our equipment, the last single flicker suddenly sprang to life…and our name shined on Sunset Blvd. in the marquee of The Whisky A Go Go. We rolled into the venue with a bit of nervous anticipation. Eyes silently sizing you up as you walk into a room full of musicians and managers, sound guys and techs. Its been 6 months since...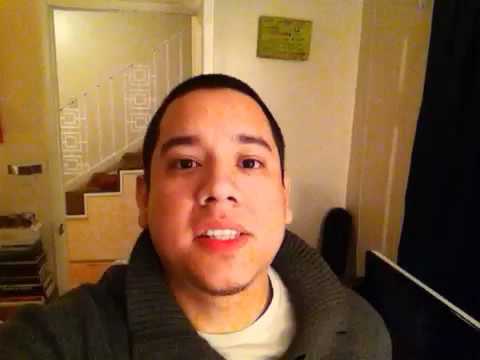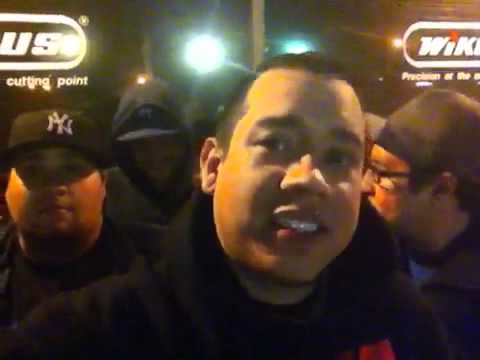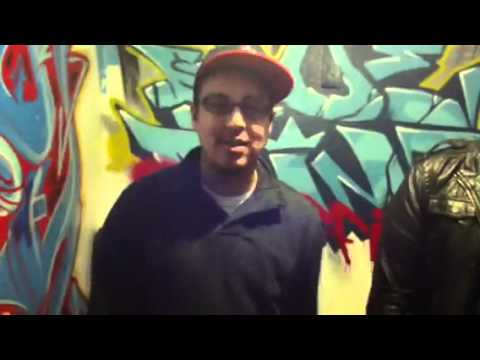 CONTEST INFO FOR "THE RETURN"!
"THE RETURN" Contest Info: 1) Put "The Return" flyer as your profile picture on Facebook and you will be entered to win a new Blueprint Graffiti T-Shirt. 2) Buy 4 tickets and get the fifth FREE! 3) If we sell 100 tickets, Blueprint Graffiti will host a pizza party! Good luck and see you at the show.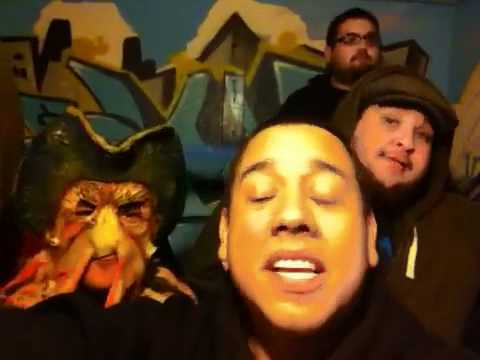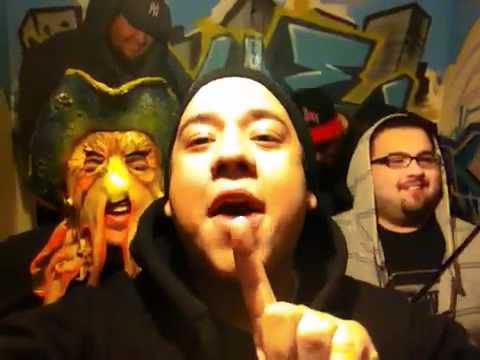 VOTE: Help Dominic Balli Get Into MTV's Regular... →
Go to the link above and help our friend Dominic Bali get his video for "Louder" onto MTV's regular video rotation! GO VOTE!!!
*UPDATES* NEW VIDEO...LATER TONIGHT!
We are really excited that the break is finally done! We will be posting a new video with some amazing updates and other cool stuff! Please stay posted. You guys will not want to miss this! More from the BPG HQ aka "The Quarters" in a little bit…
FINALLY DONE!!!! The Break is OVER!!!!
"The Break" is finally done! We have hit our 5 song mark and are ready to start melting your faces off! We are currently booking shows for the near future, trying to get a packed 2012! Its gonna be an amazing year sharing these songs with you guys! I cannot wait! We are all super excited about what God has in store for us this year! Stay tuned. P.S. details on the new 2012 calendar...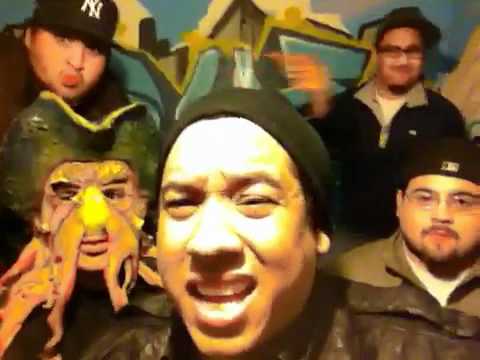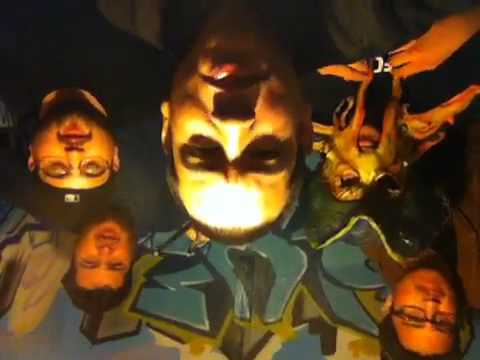 "THE BREAK"....Week 9 & 10!
So it finally feels like we got some wind beneath our wings…if that song gets stuck in your head, I AM SORRY! LOL. But songs are now just pouring out of us thanks to the creative genius of Jason and Davey and the collaborative effort from the rest of the guys! Music is clicking and heading in a really crazy direction. We hope you guys love it as much as we do! We can't wait to share...
FEAR NOT FEST! →
BLUEPRINT GRAFFITI will be performing at this years FEAR NOT FEST! Spend your Halloween night with BPG, Silent Nine, and The Reckoning! The Fear Not Fest is a yearly festival held at Calvary Chapel Downey on Halloween night. There will be FREE candy, FREE games, food, tournaments, LIVE music and much much more! 12808 Woodruff Avenue Downey, CA 90242 FREE Admission for all activities! 5p.m....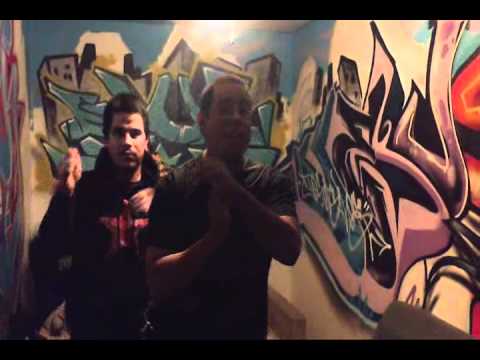 "THE BREAK"...Week 7
Sorry for the delay but we have been hard at work trying to get these new songs tight and complete. Happy to say we got to new songs done, well, music done! We just need to add lyrics and we'll be 100% done. Best part are the names: "Caballero" and "Susan Summers"! :-) We hope they stick! We are anxious to get back to performing live but we want to make sure that we...
4 tags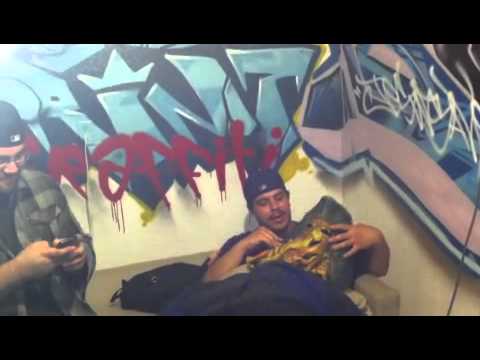 "THE BREAK"...Week 5!
Its becoming very clear to us that to get 5 good live songs, practicing one day a week is not going to cut it! Yesterday was an eye opener to that fact. But this means, we will be updating you guys more frequently throughout the week! So stay tuned for more pics and vids to be coming your way in the next few days. As far as progress, this is the first time we ever worked collaboratively with...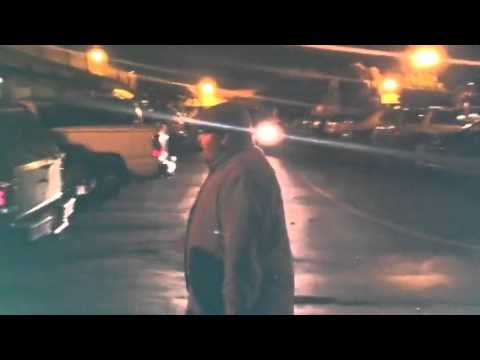 "A king that sang the blues…emptied out his lungs crying, It is finished!"
– "Listen Through Me", Thrice
Watch
Its Blueprint Graffiti at JCTV! Check out what we do to pass the time backstage! Behold, the incredible Jason…Its Man vs. M&M's! P.S. This was uploaded straight to Tumblr so you might have to let the video load before you get to watch it seamlessly…But trust me, its worth watching so hang tough!